Clients
MBELC has a diverse client base that includes large land owners, many local planning authorities, and charities such as the National Trust. More information can be found on our Projects page.
We continue to work with a number of local authorities across Great Britain. Our services are often sought for reviewing planning applications and supporting landscape reasons for refusal through the appeals and inquiry process.
Clients include North East Derbyshire, Derbyshire Dales, Braintree, Huntingdon, South Oxfordshire and The Vale of White Horse.
Photograph: Aerial View of Finchingfield in Braintree District, north-west Essex.
Our services have been utilised by a number of developers, from national companies such as City and Country, to smaller local developers requiring landscape and visual expertise and support through the planning application and appeals process.
Photograph: Restoration at the Baliff's Cottage, St Osyth's Priory.
We continue to provide landscape planning expertise in relation to a number of large estates, including Milton Hall in Peterborough and Hatfield House in Hertfordshire, where we work with Gascoyne Cecil Estates.
Photograph: The Rooftop of Hatfield House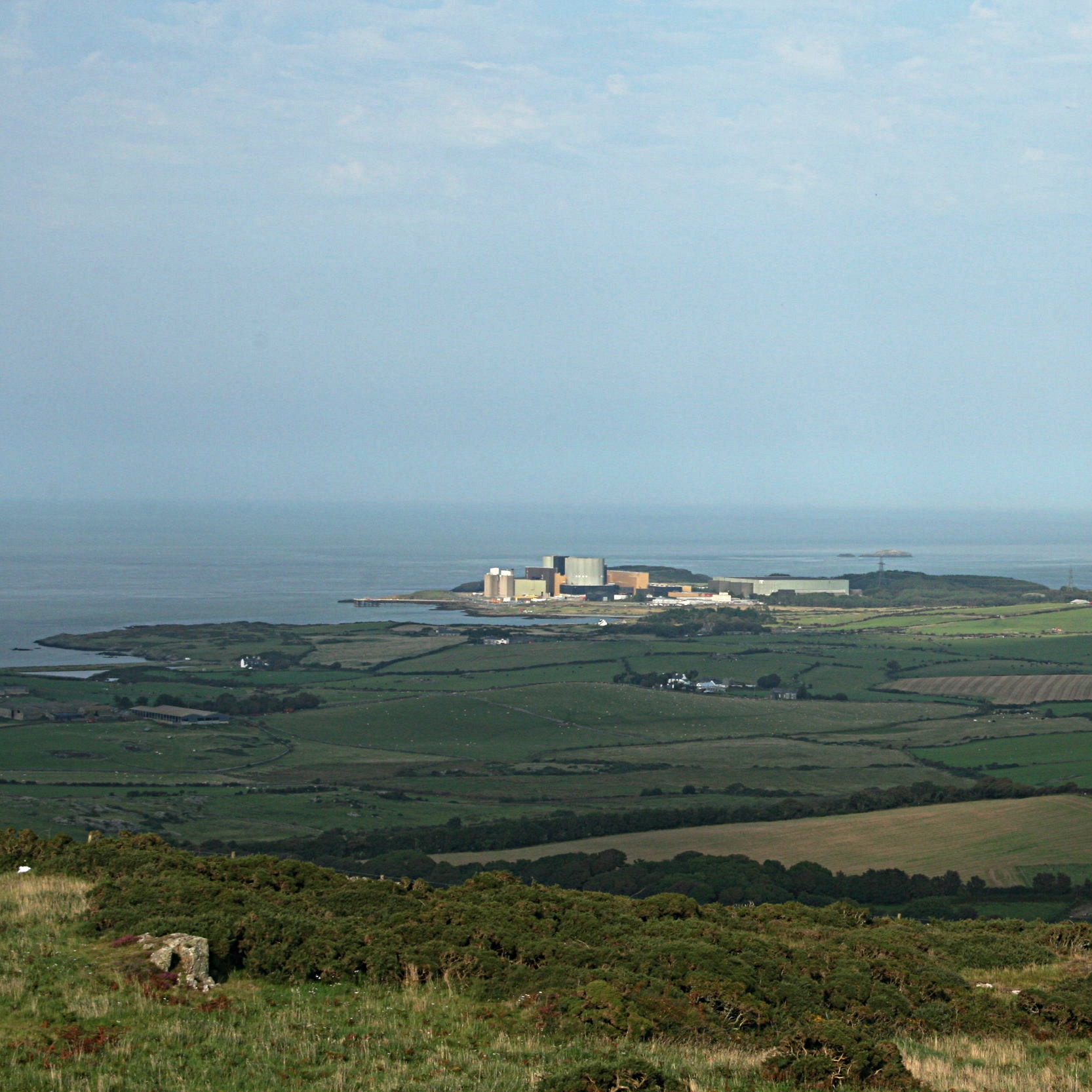 charitAble organisations and local action groups
We help a number of well-known national organisations such as The National Trust and The Campaign for the Protection of Rural Wales (CPRW) as well as local action groups who have often taken Rule 6 status at a planning inquiry.
Photograph: Wylfa Nuclear Power Station on Anglesey
We are regularly engaged by and work alongside a range of other professionals including: Town Planners; Architects; Urban Designers; Arboricultural Consultants; Engineers; Ecologists; and other Landscape Architects.
Photograph: Helmsdale, Sutherland